Strategy
We work closely with our clients to learn what their needs are and how we can help meet them.  From designing websites, to taking photos and videos to ongoing support.  We are here to help make your dreams a reality.  We meet with our customers on a one-to-one basis to ensure that the customers needs are met.
Creativity
We create stunning identities for our clients that people fall in love with. Whether it's a logo for a hot startup, or just an illustration, we'll work hard until you can't help but say "WOW!" and be amazed.
About Us
Hodgdon Media LLC
is owned by
Overlook Drone LLC
in collaboration with
Chris Hodgdon's Computer Service LLC
and
Coding Crew LLC
, which are companies owned by members of the Hodgdon family.  We are made up of various members of the family and provide various services to our customers.
Our team members vary in ages, giving both youthful thoughts and elder knowledge/experience in the different aspects of our operations.  Whether your needs are simple or extreme, we will happily work with you to reach your goals.
If you wish to contact us with your questions or needs, please feel free to use our contact us form.  We usually respond in 24 hours or less.
Passion
Great design is about more than just looking good – it's about creating an experience that feels natural to the viewer. We work hard until we're sure that your photos will enjoy every second they spend with your product.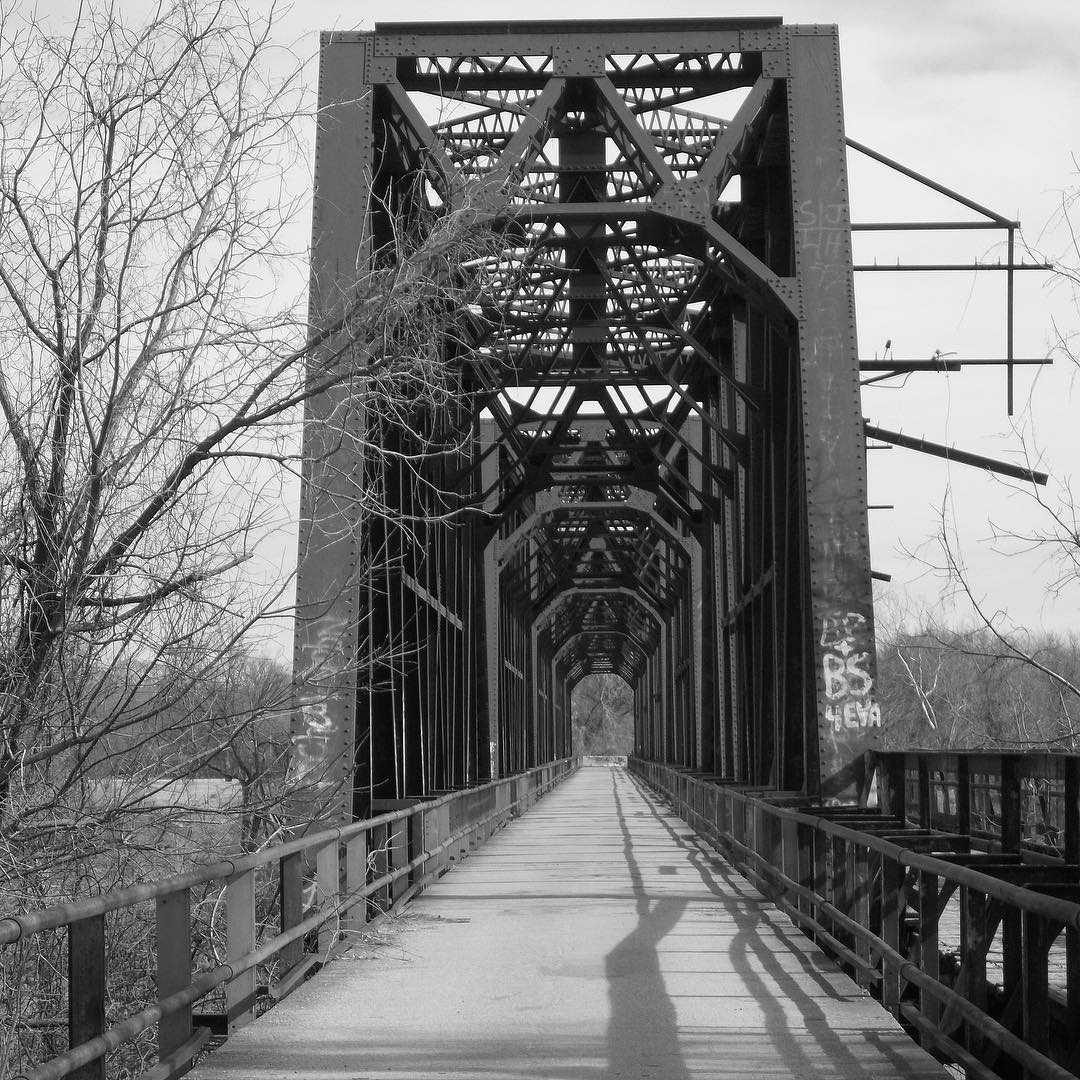 CREATIVITY THRIVES WITH COLLABORATION
THE JOINING OF MIND TO FORGE SOMETHING REAL.
Our work has been featured on several websites and in numerous national and international magazines.