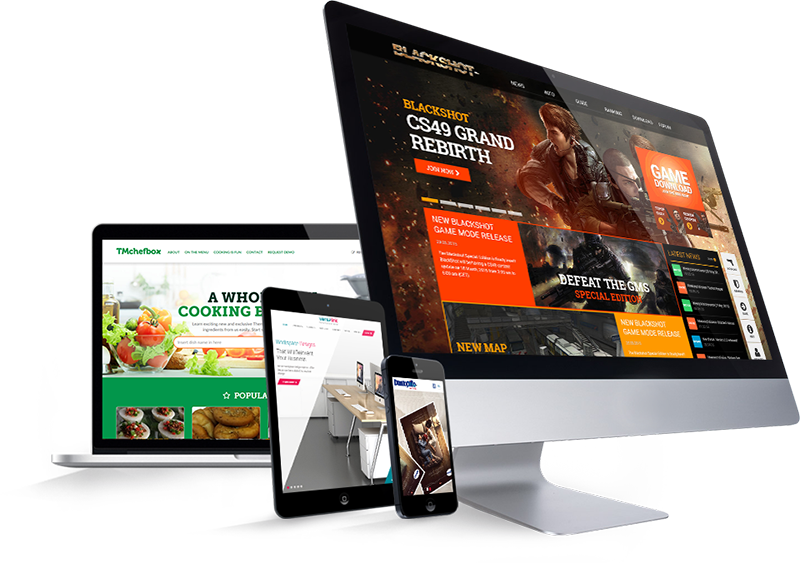 Hodgdon Media is proud to offer website design services to our customers.  Whether you are looking to create a new website or wanting to update your current site, we are here to help you.  Our goal is to take your dreams and turn them into reality.  From basic one page websites to more complicated online store to membership service sites, we can work with you to meet your goals.
All websites designed by Hodgdon Media are adaptive and responsive which means they are designed to interact and look great on any device, from a normal computer to a visitors cellphone.  We work to insure that the majority of these devices render your website correctly.  We also work to ensure that your website will work on the majority of modern day web browsers, no matter what platform your customer is using.
When we work with you to build your new web empire (website), we strive to create the site of your dreams.  Whether you have to content and images and just want us to place them online for you, to complete customization, we are here to meet those needs. Some of the services that are included in our website design program include the following:
Responsive Design

Making sure your website can adjust to any screen resolution depending on the device that is being used.  Without hiding unnecessary elements, in other words, full responsive.

Cross Browser Supported

We work to insure that your website is cross-compatible with all modern browsers.  So your site will look perfect in all of them.

Search Engine Optimized

Working to make sure that your website is found and indexed properly seen by the various search engines from around the world.

Secured

We design our websites with security in mind.  From protecting your sites from unauthorized access to helping secure your visitors data.

Updated

We will work with you to ensure your website is up to date.  Whether is adding and removing content to ensure the site software is using the latest and most secure versions.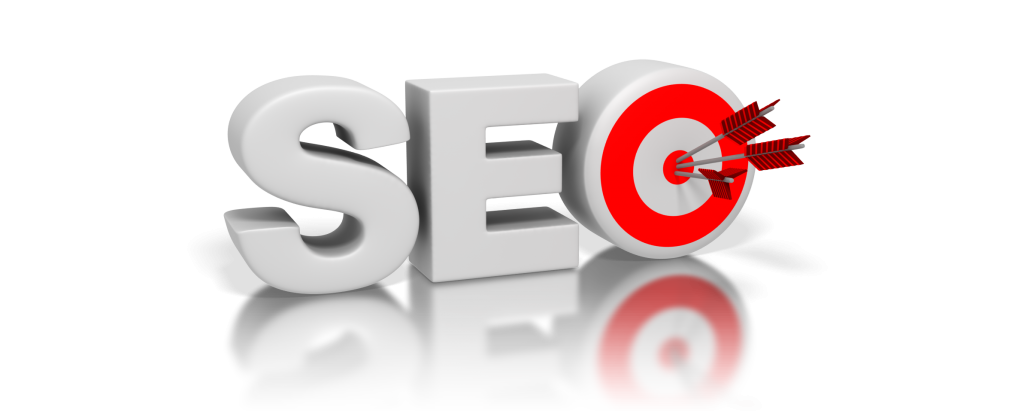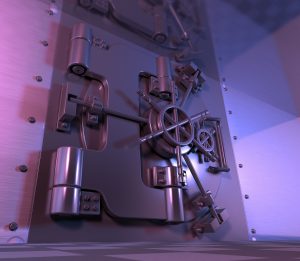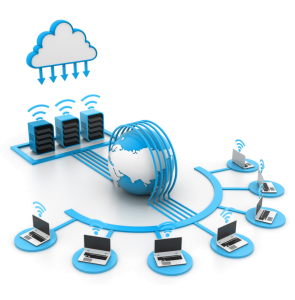 Many of our customers ask what hosting service we require.  We do not require our customers to use any specific hosting company.  They are free to choose whoever they like, as long as it will work with the website design and setup that we are creating, though we do have a couple of recommendations that we use for the vast majority of our projects.  Below is a list of both our recommendations and other companies we have set up sites on.