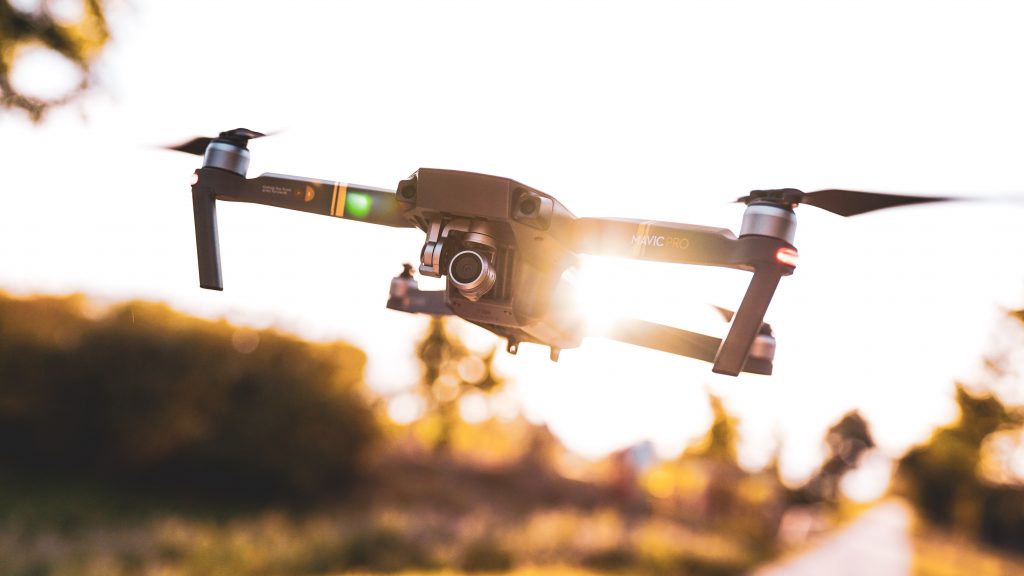 Real Estate Photos and Videos

Construction Photos and Video

Website Photos and Videos

Property Photos

Wedding Photos and Video

Movie Production

Other Drone Related Photos and Videos
Working with Overlook Drone™, we utilize various drones to take unique photos and videos for your website, real-estate flyers, business, construction progress and so much more.  We take your idea and work to turn it into a reality.  Our goal is to take that idea and give you the "Wow" you are looking for.
Whether you are looking for basic aerial photos and videos, to high definition photos and 4K videos, we have the means to meet your needs.  Overlook Drone™ is expanding their fleet of drones on a regular basis, utilizing both tried and true equipment and looking for the next best generation.  We will work with you to decided if normal image format will meet your needs or if we need to shoot images in RAW¹ format so we can better manipulate your images to meet your needs.